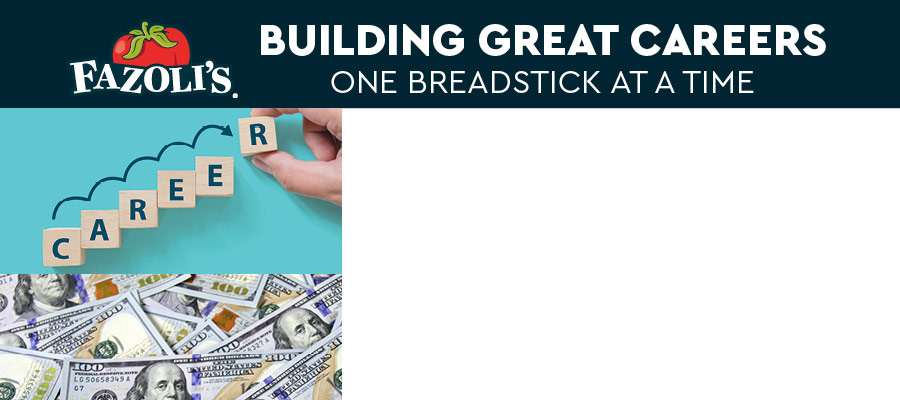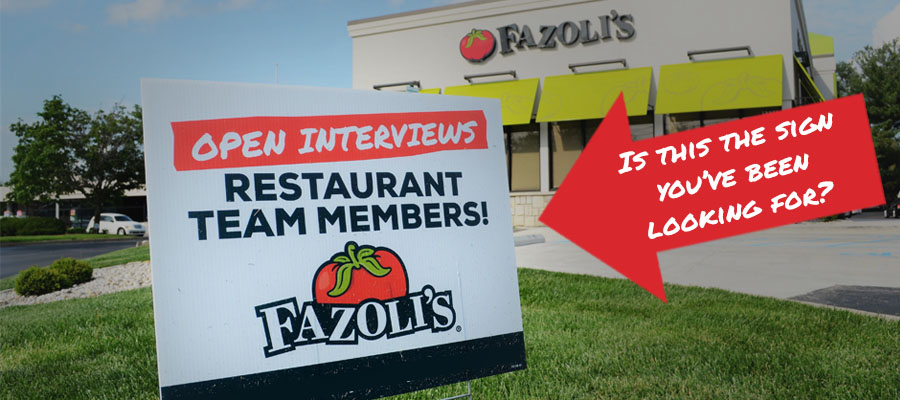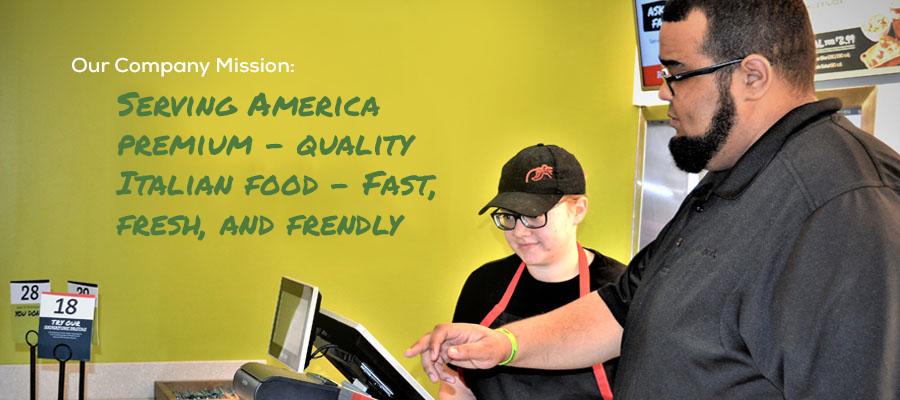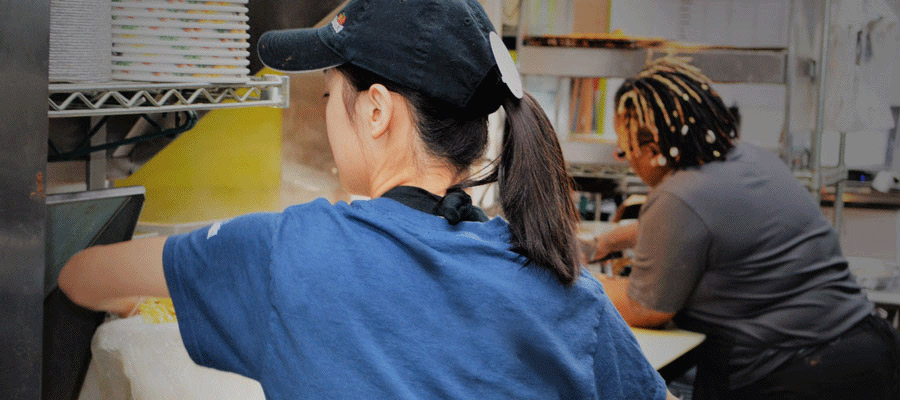 Here's our story. What's yours?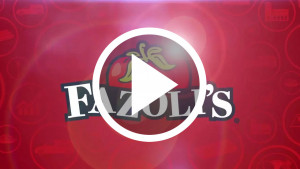 Learn Y Fazoli's
Fast, Fresh and Italian!
Fazoli's has been serving up Fast, Fresh, Italian every day since 1988. Our focus, hire Leaders where "PEOPLE come first" from the top level of management down to each team member. We are committed to your success, join us in our "PURSUIT OF EXCELLENCE journey".
---
CAREERS AT FAZOLI'S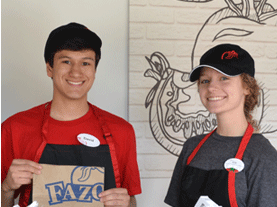 Restaurant Crew
Opportunities are fresh and unlimited just like our Breadsticks! Check out all the open positions near you for Kitchen Leads, Oven Coordinators, Sandwich Stations, Dishwashers, Food Preps, Cashiers, Drive-Thru, Guest Ambassadors and Expeditors.
RESTAURANT CREW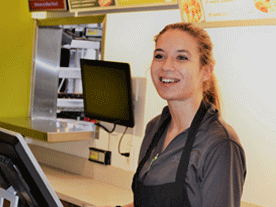 Restaurant Management
At Fazoli's, our purpose is to "enhance the lives of those we touch… one breadstick at a time." That extends to our Management Teams. Check out our Management Opportunities for qualified Assistant Managers, Assistant General Managers and General Managers near you!
RESTAURANT MANAGEMENT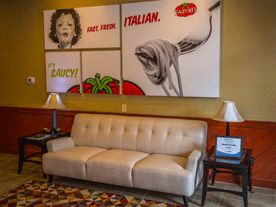 Support Center
Support is right! Our Support Office Teams provide everything our Restaurant Teams need to be successful. At every level our commitment is to provide our restaurants with the highest quality services and products possible. Check out our support position opportunities near you!
SUPPORT CENTER
---
Grand Openings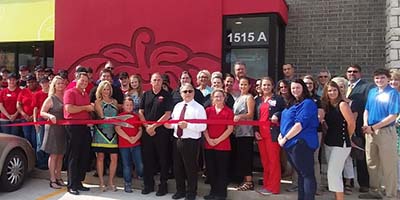 GRAND OPENINGS
Community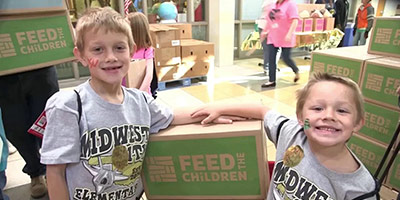 OUR COMMUNITY